Ramkrishna IVF Centre is one among the best fertility clinic in Siliguri. This centre provides transparent and ethical fertility treatment options. With a vision to supply world-class fertility treatment, Ramkrishna IVF Centre is provided with state-of-the-art infrastructure and labs which follow international protocols on maintaining standards in delivering high-quality fertility treatment. The treatment cost at Ramkrishna IVF Centre is affordable and completely transparent. we offer financial guidance and counselling for his or her patients. The team at the Ramkrishna IVF Centre is formed from highly qualified fertility consultants, in-house embryologists, clinical counsellors and every one the support staff who close and strive to offer you the simplest experience with everything associated with your fertility treatment.
This fertility centre also provides diagnostics facilities for all blood investigations concerning infertility treatments (for both male and female) AMH, antral follicle count, semen analysis, ECG, embryology lab, recovery area, ovum pick, a procedure room and sample collection.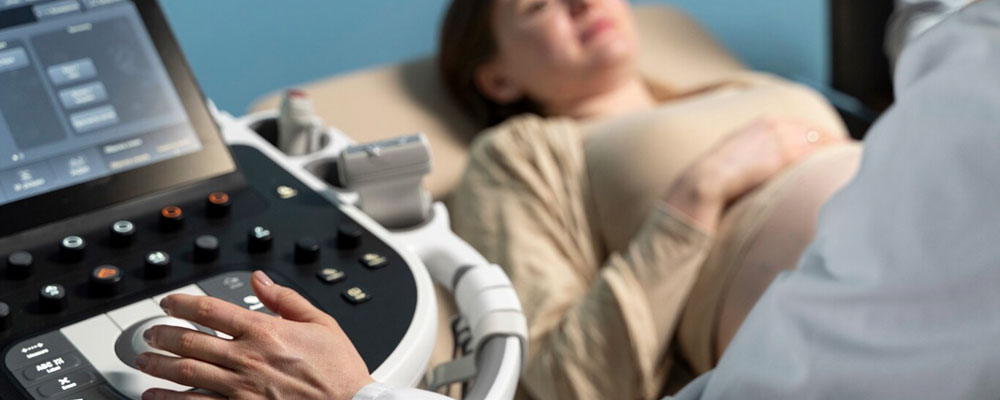 Expansive infertility treatment services offered
Ramkrishna IVF Centre may be a premium medical facility and family clinic that aims at bringing comprehensive solutions to the matter of infertility. Infertility has been an issue unexplained. We bring you a group of highly advanced & promising answers. With state-of-the-art medical facilities, best professionals at work and an encouraging environment, we assist you to combat infertility with positive results in order that you'll bring home a miracle.
---
Initial Examination & Treatment
The facility offers to perform a good range of minor evaluative tests that help effectively determine the birth-rate. Tests include counselling, IUI, ovarian stimulation & counselling.
---
Advanced Fertility Treatments
The best fertility clinic in Siligurifacilitates and sees to the scientific process of ex-situ fertilization that happens outside the womb & plays an important part in beating infertility with the assistance of leading-edge science.
---
Andrology Treatments
Treating an in-depth range of male-focused infertility conditions through highly advanced procedures referred to as PESA & TESA that ensure far-fetched solutions to their grievances & incapability.
---
Basic Fertility Treatments
We assist you to combat infertility through result-oriented scientific procedures like IVF & ICSI. Avail banking facilities for tissues & bodily fluids at sub-zero temperatures for future purposes.
---
Consult with the best team of doctors for infertility
At Ramkrisna IVF Centre, we boast the most skilled team of infertility experts and assistants who are committed to spreading smiles in each family with the best gift of parenthood to childless couples. Make an appointment at the best fertility clinic in Siliguri in case of issues in conceiving.